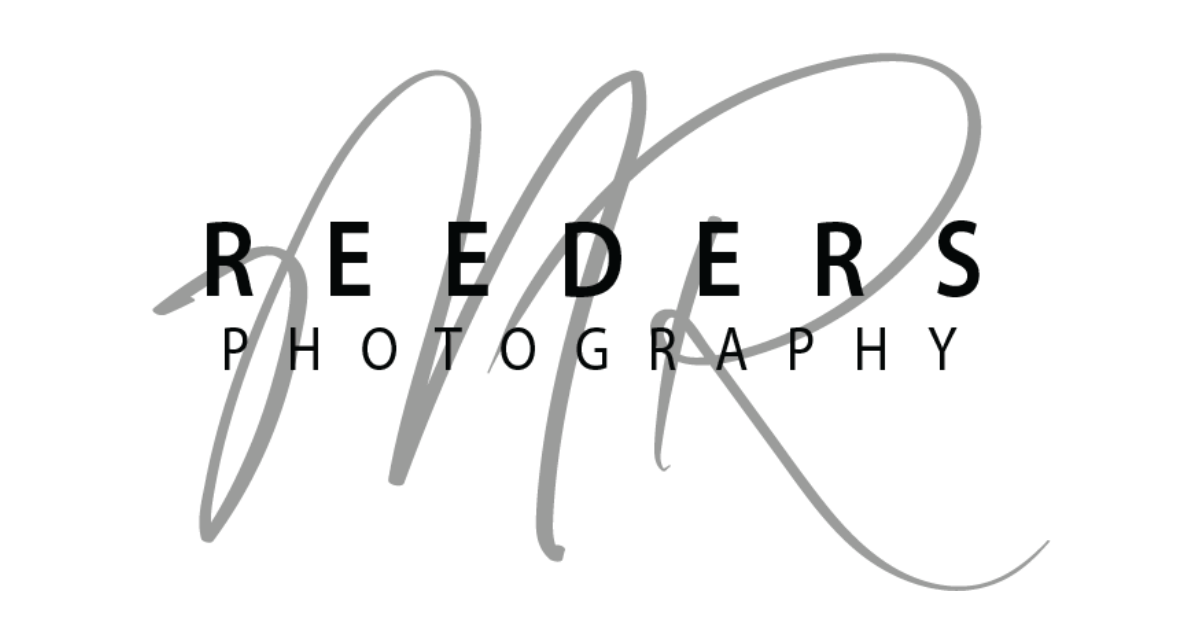 Hi! I'm Maarten. Nice to meet you!
I'm a Dutch photographer and visual storyteller. I love to capture everything from interesting people & moments to attractive business & brands and from beautiful nature & landscapes to amazing cities & architecture.
wander ... discover ... experience ...
and capture life's magical moments!​​​​​​​